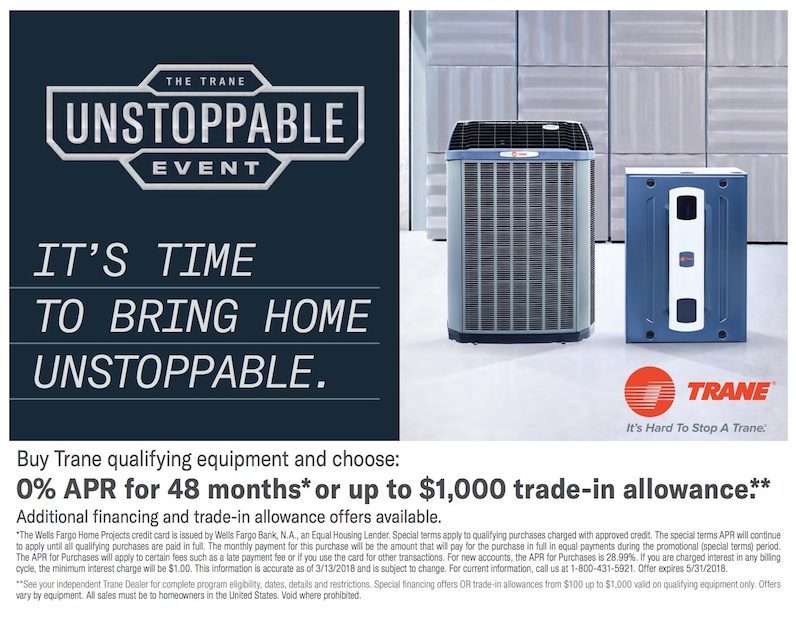 HERE ARE OUR CURRENT AND MOST POPULAR OFFERS
Boiler & Furnace Promotions
The Right Deal For you
Quinnair, along with our suppliers, and Xcel Energy, have incredible incentives and rebates that vary depending on the efficiency of equipment you choose as well as promotions on equipment packages that may fit your needs. Call Linda 303.980.3788 for the best offer that would meet your specific need.
UP TO $100 IN TOTAL SAVINGS ON SELECT EQUIPMENT. Higher efficiency packages receive higher rebates. Call for additional details.
Water Heater Promotions
The Right Deal For you
*$30.00 off any competitor offer: You must present an actual proposal from a licensed competitor. Quinnair will provide similar quality and size product to competitor offer. Applies to our service area. Call for other conditions and restrictions to this offer. Quinnair reserves the right to decline for any reason.